Step by step connection guide.
iCar Vgate Pro 4.0 Bluetooth LE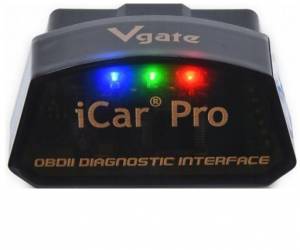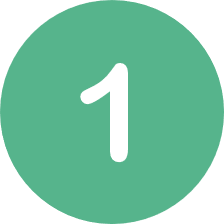 1. Locate the OBD-II diagnostics connector in your car
Search for 16-pin D-shaped connector that will match the adapter. The connector should be located in or near the interior dashboard close (within 1 m or 3 ft) to the steering wheel. Typical place for the socket is the compartment under the driver's side dashboard.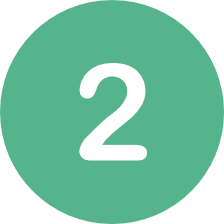 2. Plug in the adapter
After you have located the diagnostic connector, plug in the adapter. Make sure the adapter is tightly attached. Check if red light is visible. Red light is power.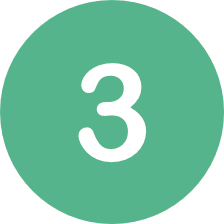 Turn ignition key to the 'ON' position
The adapter should have some LEDs blinking. If the adapter has ON/OFF switch, make sure it is turned on.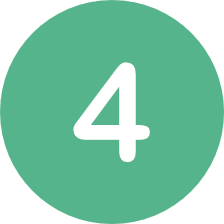 Install OBD JScan and start application.
Open Google Play Store or Apple Store and search for 'JScan' Install the free app on your device.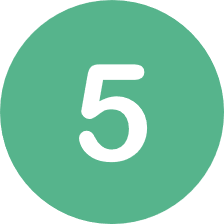 Choose your vehicle
Choose your vehicle from the list of available cars.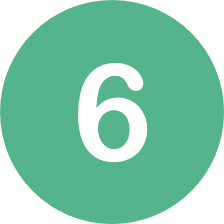 Select your OBD adapter
Check if your Bluetooth is enabled at system settings and choose your OBD device from the list "iCar Vgate 4.0 BLE"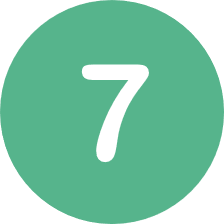 Connection
After a while the app should be connected, check if your VIN matches your vehicle. If it doesn't connect, continue to the troubleshooting steps below.