Diagnose your Jeep anywhere with your phone!
Easy To Use // Phone // On The Go 
What is OBD JScan?
OBD JScan is powerful Jeep diagnostic application. JScan allows reading standard Diagnostic Trouble Codes (emission related), general Live Data and much more. Thats not all. JScan can access all modules avalable on your vehicle. ABS, Steering Column, Automatic Transmission, Radio, Sway Bar, HVAC and many more.
What can I Do with JScan?
JScan allows you to access, diagnostic trouble codes and Live Data in all modules. You can easily Read, Clear, Share vehicle Trouble Codes. View Live Data from all sensors in vehicle. View vehicle settings. Identify module, Vin, Part Number, Version and more.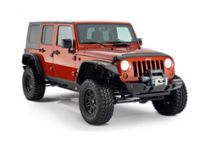 JK - 2007 - 2019
Wrangler JK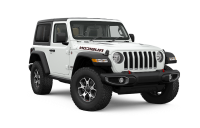 JL - 2018-2022
Wrangler JL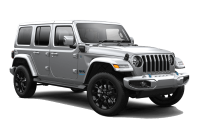 4XE- 2020-2022
Wrangler 4XE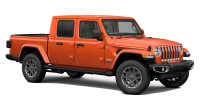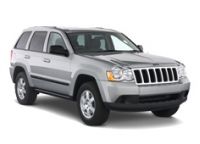 WH/WK - 2005 - 2013
Grand Cherokee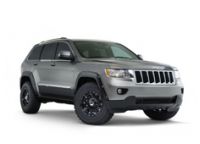 WK2 - 2011 - 2014
Grand Cherokee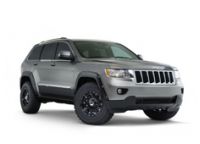 WK2 -2014-2022
Grand Cherookee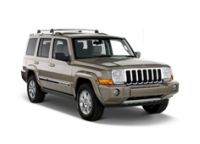 XK - 2006 - 2010
Commander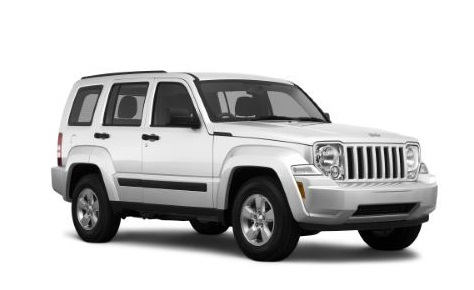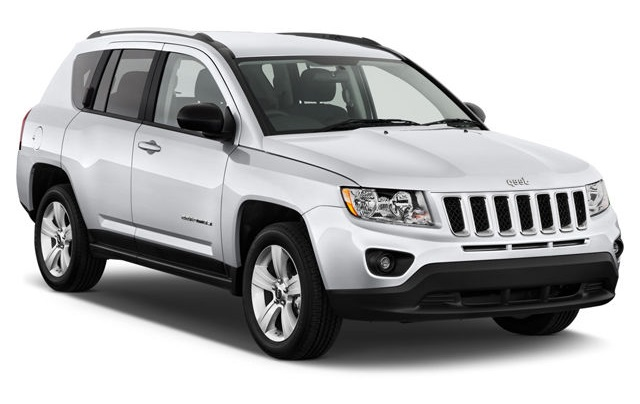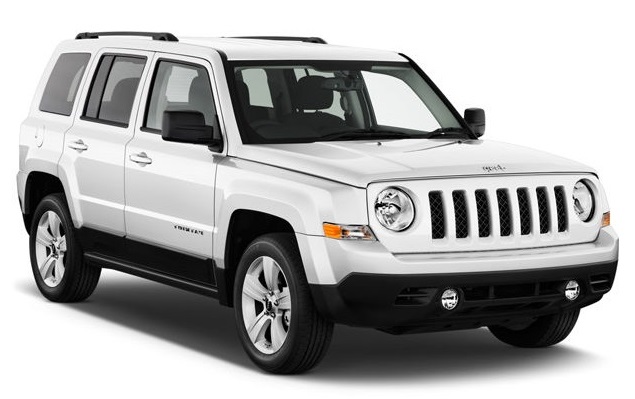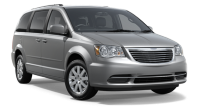 RT - 2008 - 2017
Town & Country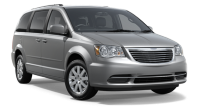 RT - 2011 - 2018
Grand Voyager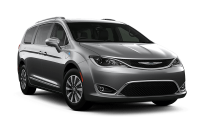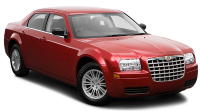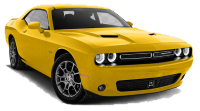 LX - 2008 - 2014
Challenger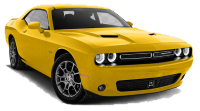 LX - 2014 - 2022
Challenger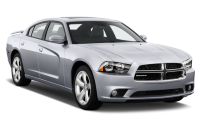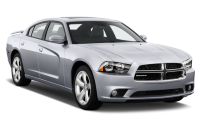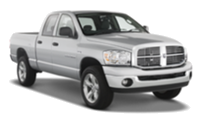 DR - 2006 - 2010
RAM 1500/2500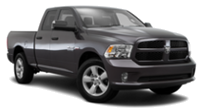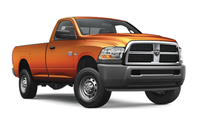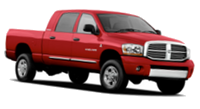 Selected features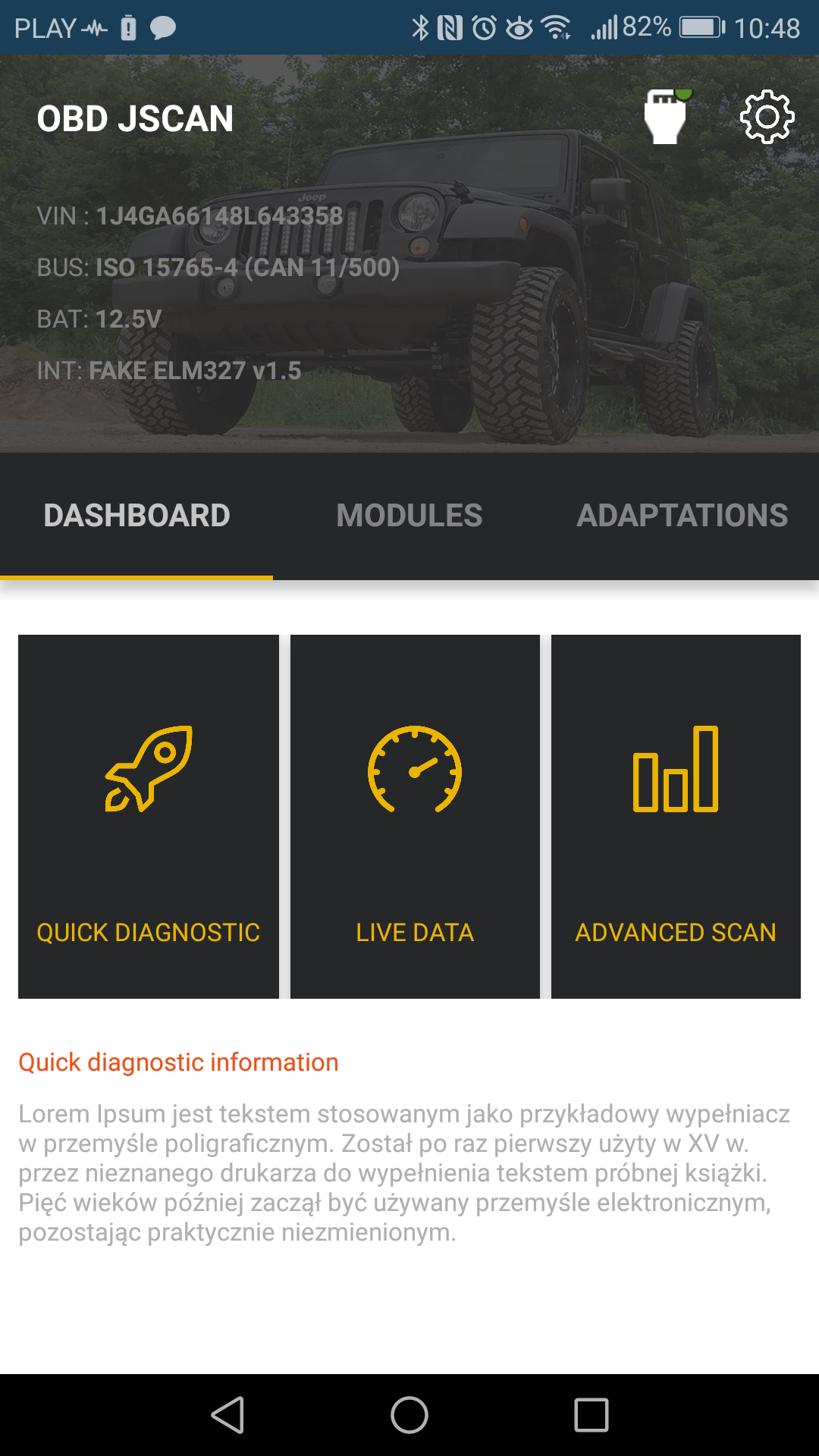 Startup Screen
Connect to your vehicle, using OBD port. VIN data and vehicle selection.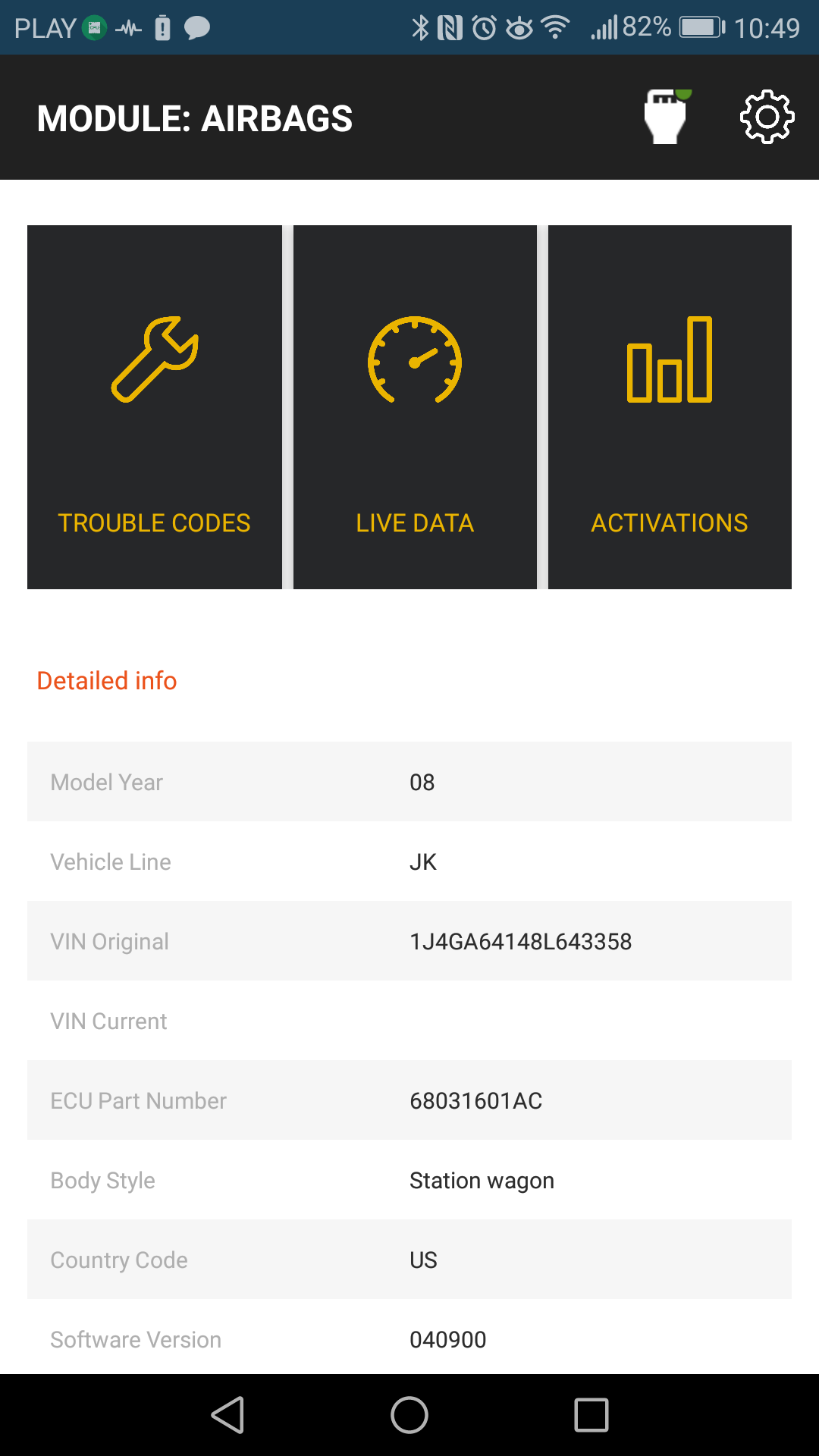 Module screen
Module screen, read module DTC, access live data, activate module tests, and full detailed info of selected module.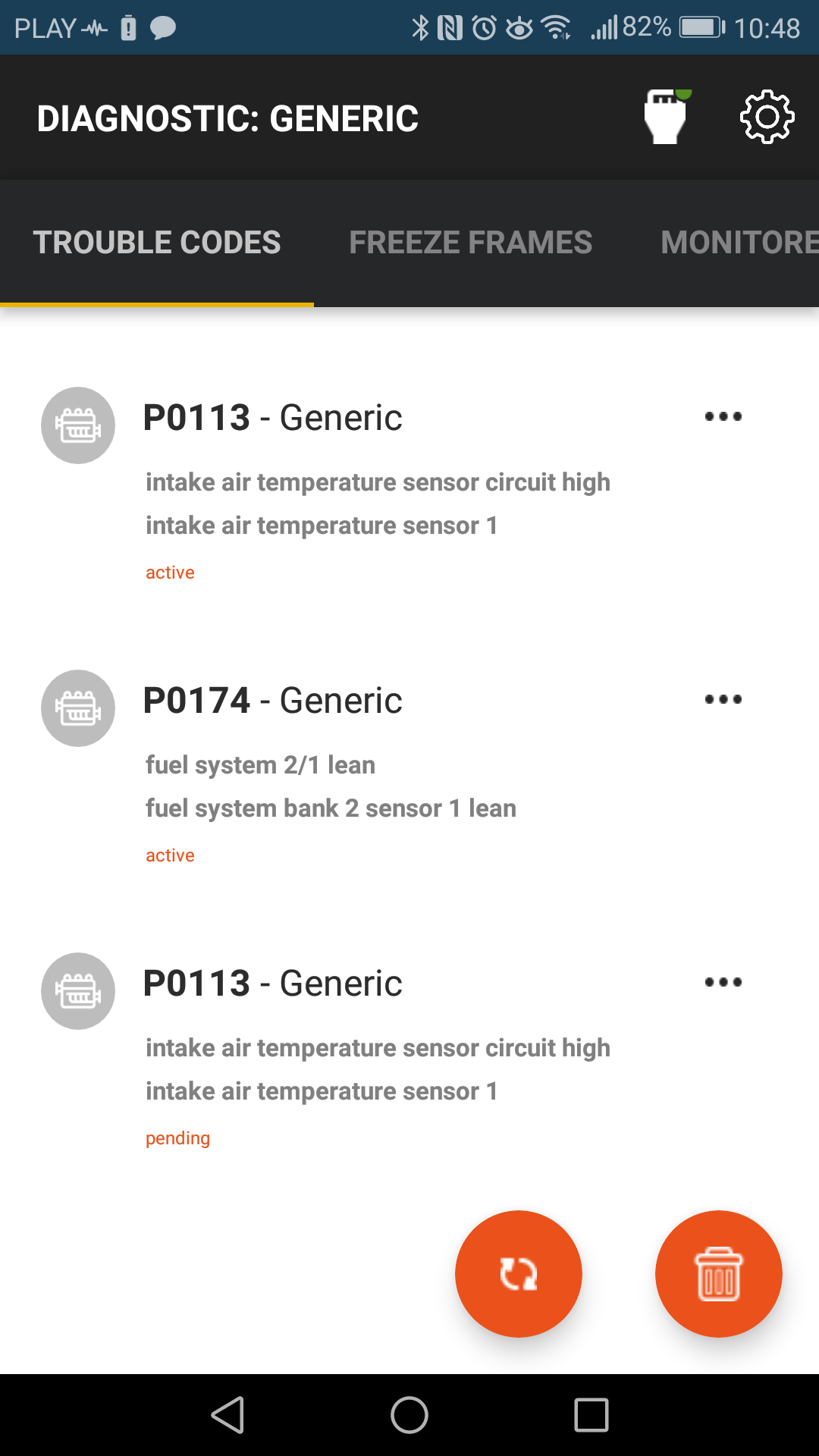 Diagnostic Trouble Codes(DTC)
Easily read standard Diagnostic Trouble Codes. Description is visible.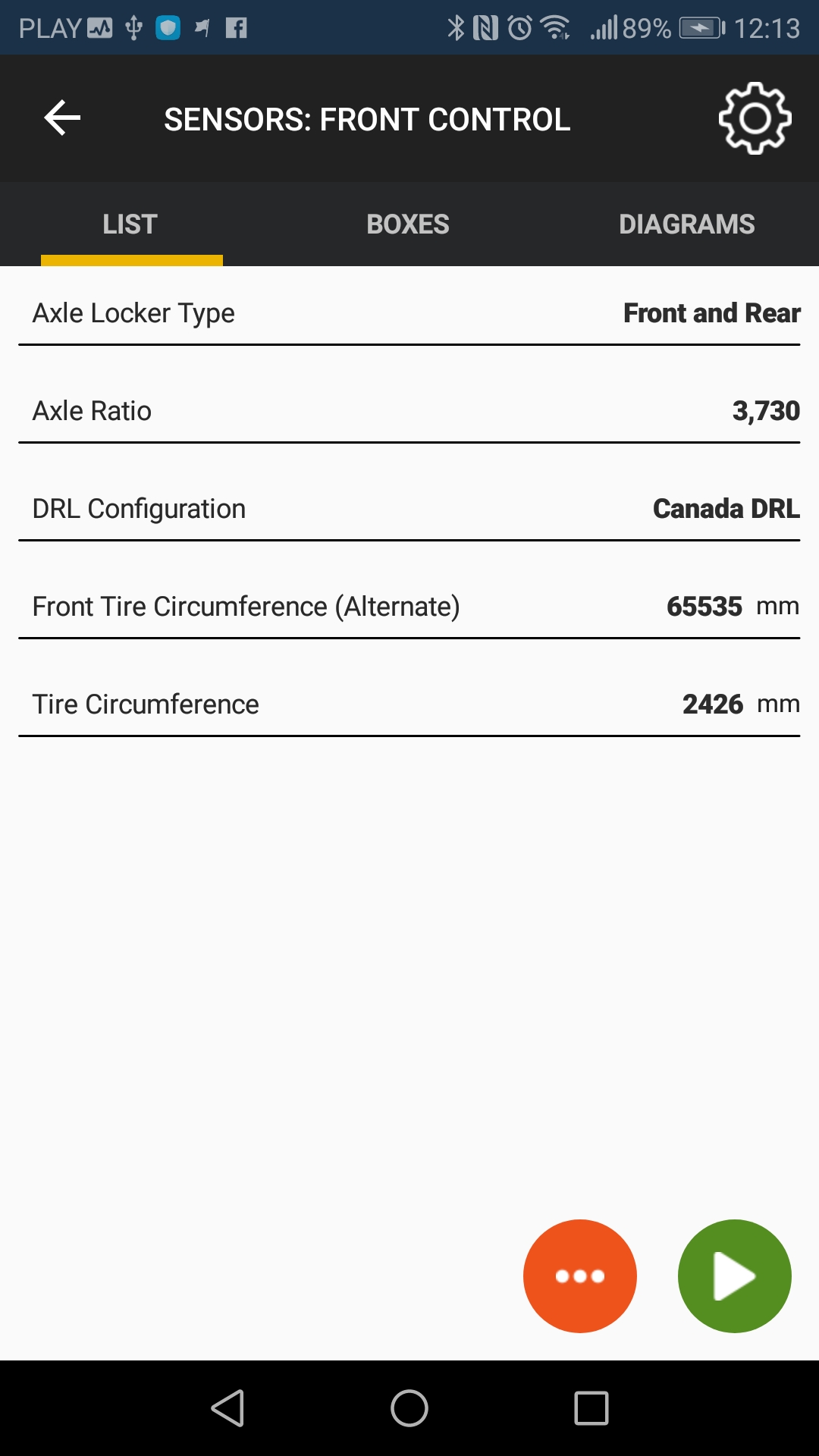 Live Data
Select interesting pids to view vehicle sensor data.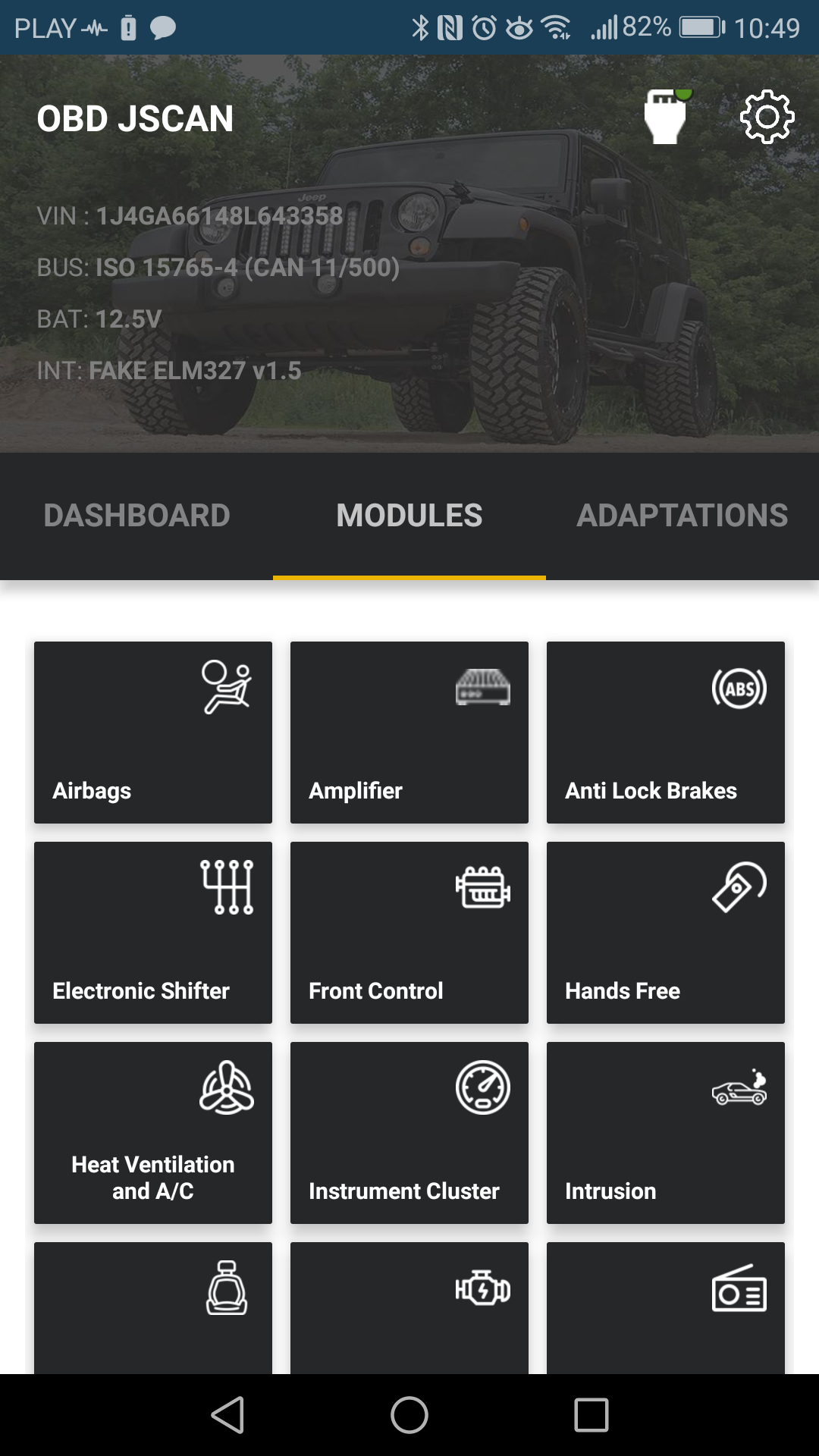 Available module list
List of all modules possible available in specific vehicle. Some module may be inaccessible in some years. They just don't exist.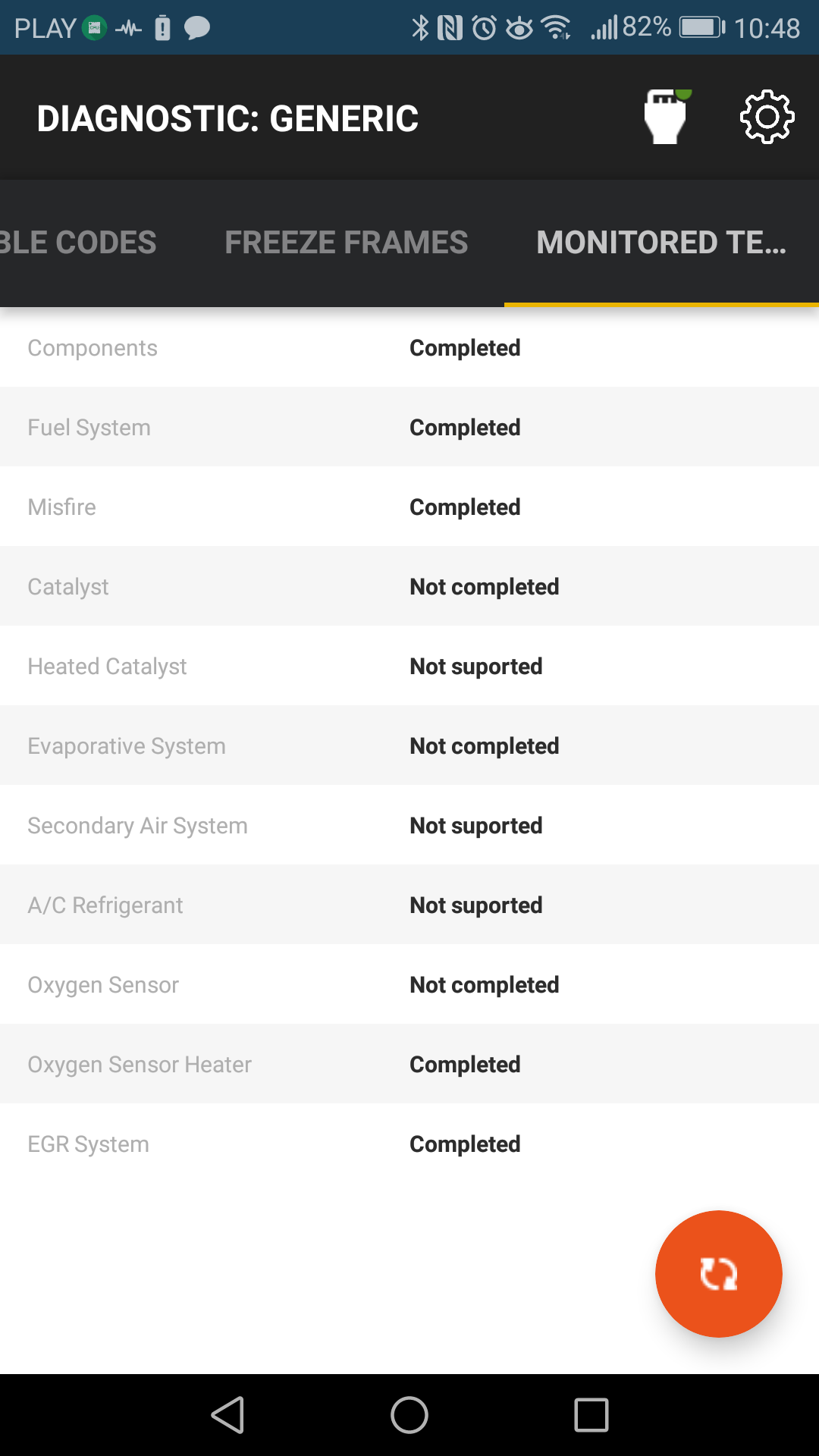 Advanced Diagnostic
View readines tests to get full picture of your vehicle status.
Mike Harris
7 may 2019
So far the app has exceeded my expectations. I've just scratched the surface of all it is capable of doing for my Jeep JK. I did had a couple issues with my android phone which were not app related. OBD JScan was super helpful and was able to quickly solve the license purchase issue I was experiencing. The app is working great after getting my 1 VIN license version. Thanks again for a great app and even better customer service. I'll be recommending this app to all my jeep friends!
Rich Anderson
24 April 2019
Fantastic. cheap and easy :). main purpose was to set correct tire size on Jeep jk 2011. also used to disable tire pressure light. paired with a icar 2 bluetooth
Douglas Stickwood
19 April 2019
Awesome app for the price does everything need it to do and then some!! comes in handy with 2 wranglers 11-17
DeadAirND
May 6, 2019
Bought this after watching a Youtube video on this app. Worked great after upgrading to 35" tires to set my speed and TPMS target air pressure. Why this app is a must is the programmer responds immediately to any questions. I saw in the app that you can turn the backup camera feature on if you have a non-navigation but a full screen and he confirmed the app did just that and it worked perfectly, no issues when I installed my camera.
Get OBD
Purchase compatibile an OBD-II Device. You can learn more here
Fit the device in car
Find the OBD-II port under your steering wheel and plug the standard OBD-II smart device there.
Get the OBD JScan app
Install the OBD JScan app on your Android phone and connect to the OBD device on car using Bluetooth or WiFi. And you're ready.
About Company
Our mission is to develop robust and reliable software for active people, that would allow them to organize their valuable time and increase their productivity.
Contact Us:
support@clever-software.net